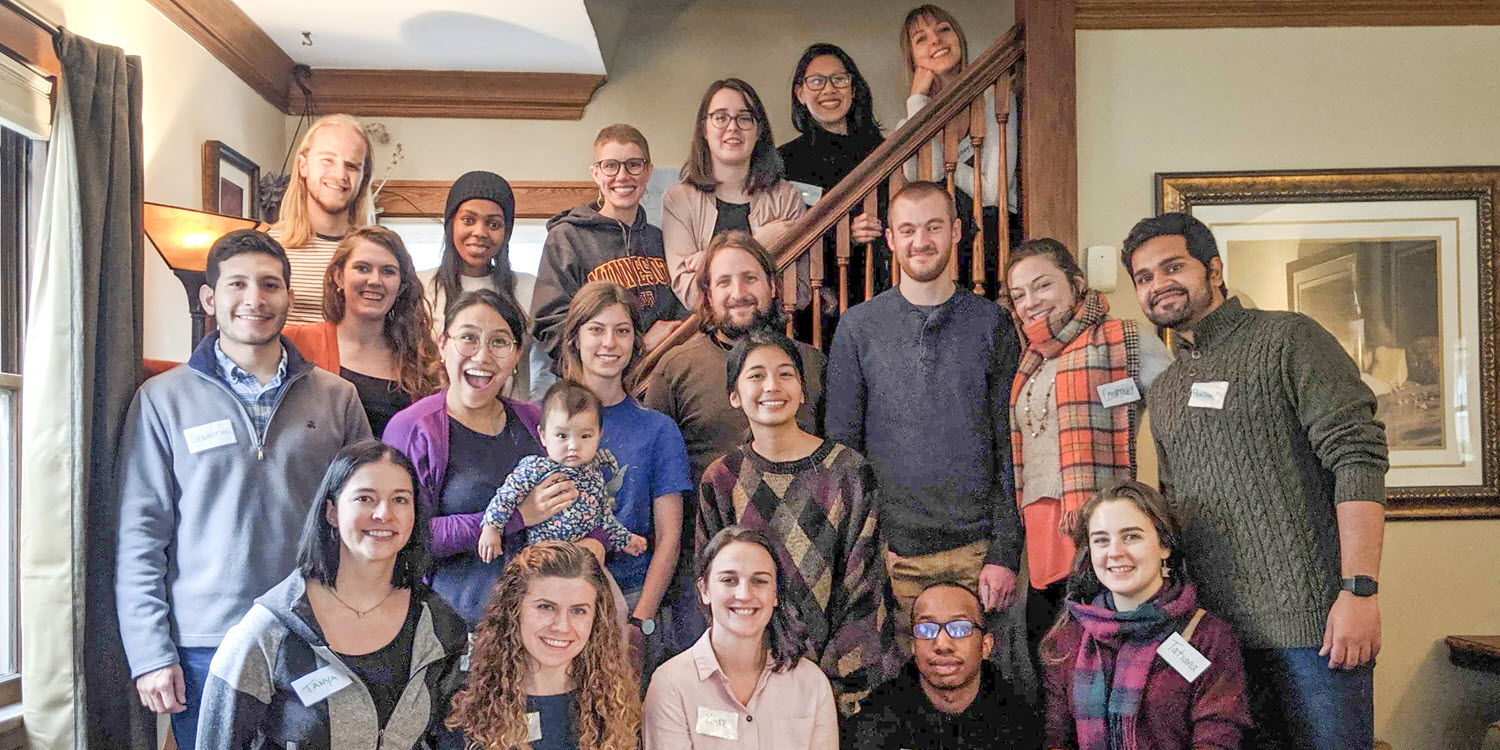 The Global Shapers Community is a network of inspiring young people working together address local, regional, and global challenges. We are driving dialogue, action, and change in our own community and around the world. Born out of the World Economic Forum in 2011, the Global Shapers Community now spans 430 city-based hubs in 150 countries, including here in Minneapolis! With a community this big, we have the ability to confront the status quo and offer youth-led solutions for change!
Here at the Minneapolis Hub, we are dedicated to social equity, particularly tackling issues on race and environmental degradation. But we can't do it alone! We need your financial support in order to continue working on our community projects! These projects currently include preservation of protest artwork in the Twin Cities, development of a community-based app to collaborate on service projects, and partnership project with East Philips Neighborhood Institute in promoting environmental justice.
Our projects are always growing, changing, and multiplying. Despite the pandemic, our grassroots members have been busier than ever, organizing to make a positive impact in our community. In order to to do this, we need support from people who believe in the work we're doing and believe in investing in our community. Your financial donation supports our impactful projects and the growth of our members!
Support via Credit Card or eCheck
Global Shapers Minneapolis Hub FAQ
Is my donation tax deductible?
Yes, we are a fiscally sponsored project of Propel Non Profits, which is a public 501c3 organization recognized by the IRS. Your donation is tax-deductible to the fullest extent permissible by law.
WeDidIt FAQ
Is my donation and credit card info secure?
Yes, the security and confidentiality of your information is our highest priority. We will not sell, trade or share your personal information with anyone else, nor send donor mailings on behalf of other organizations, and we will only share personal information if you have given us specific permission to do so.
How do I know that my donation was made successfully?
You will receive an emailed receipt immediately after your donation is submitted and your credit card is processed. Your donation will also show up on your bank or card statement within 1-3 business days.
Do I get a receipt?
Yes, a receipt is sent to your email inbox once your donation is processed. Please be sure to keep a copy of your receipt for tax purposes. If you select a recurring donation, you will be sent an individual receipt each period when your donation is processed.
Is my donation private?
We will not share or sell a donor's personal information with anyone else, nor send donor mailings on behalf of other organizations.